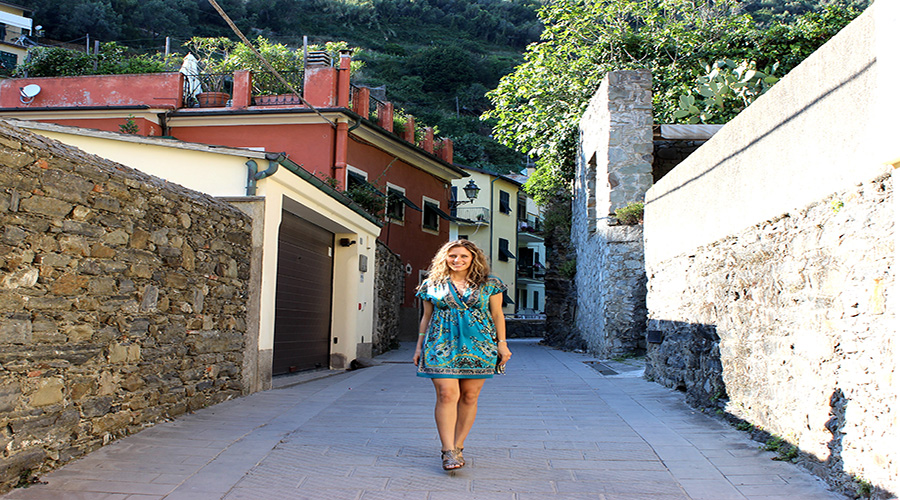 About Bountiful Hound - Photography
"Chrissy & Her Inspiration"
"My goal in life is to be as good of a person as my dog thinks I am." Chrissy is an animal lover first, photographer second. Her life has been a fulfilled place with the companionship of dogs, horses, and wildlife. From training and competing horses to hiking hundreds of miles with her dog, animals have been a natural inspiration for her energy and outlook on life. Chrissy gets to capture that enthusiasm by using her passion for animals and photography as an animal photographer.
Nature could be considered Chrissy's escape. You'll often find her with her canine rescue, Beasley, at her side exploring new state parks and beaches. Beasley is an Ibizan hound mix who trains with Chrissy in obedience, tracking, therapy work, tricks, and agility.
Chrissy has her Bachelor of Science degree in Equine Studies (yes, that's horses!). She currently works at a veterinary hospital and helps to train dogs at a local facility. On the flip side, she has an exciting background in acting and modeling. She spent many years in front of the camera and has appeared in several television series for NBC, ABC, FX, and other networks. If you want to learn more about her TV, commercial, and film experience.
Photography Style
If there is something that animal lovers know, it is that each pet is unique in his or her own way. Chrissy strives to shoot pets, especially dogs, in their natural environment with as much natural light as possible. Each pet has their own unique personality, background, and triggers to what makes them happy and comfortable.
There is an exciting process ahead to showcase your pet's story. Bountiful Hound Photography opens a world of opportunity for beautiful moments while having fun and creating images that you will cherish for years to come.
Giving Back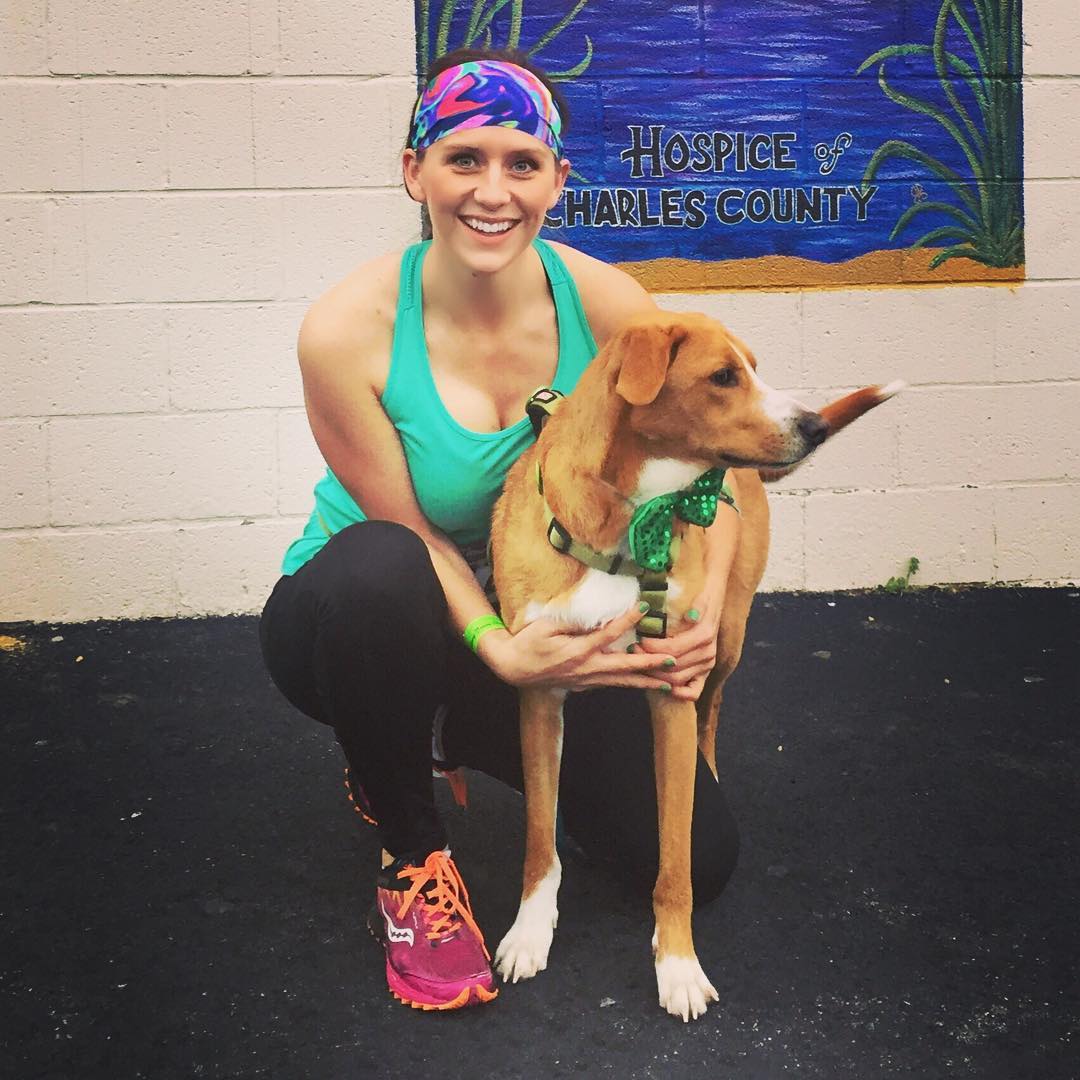 Bountiful Hound will always support rescues and organizations that focus on the ethical treatment of animals around the world. Chrissy participates in multiple events a year that fundraise for the aid of animals and rescues. From 5k races to doing shoots to raise money for a local shelter, she is always seeking new ways to help others who devote their lives to helping animals in need.
Each time Chrissy hikes with Beasley, she is earning money for a local shelter by using the app, ResQWalk. In 2015, she placed 4th in an annual 5k race for the Southern Maryland Animal Welfare League. Also, she created a "Pin-Up Veterinary Calendar" that was sold to benefit Camden's Fund – a fund dedicated to help pet owners with their costly veterinary bills.
Bountiful Hound will donate several times a year to support rescues and pets in need. Each year items such as dog food, treats, toys, beds, grooming supplies, and money donations are made to SMAWL and other trustworthy rescues.