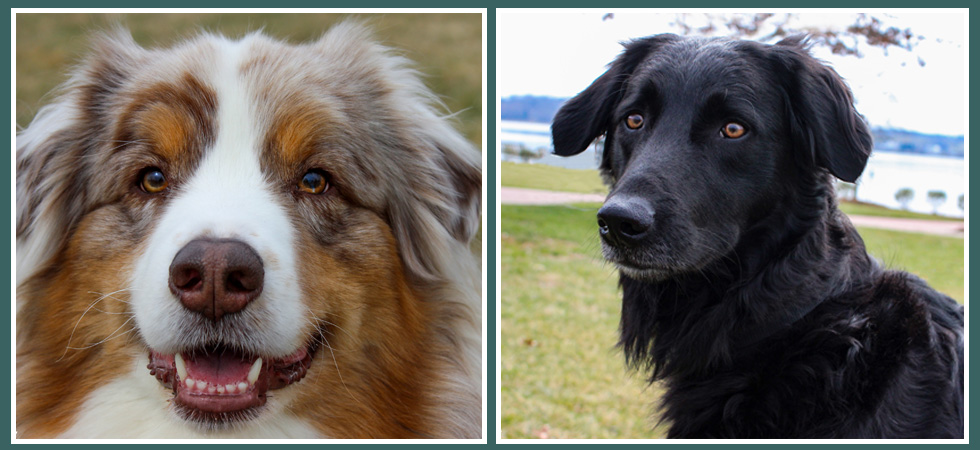 Giving Back
There is nothing more gratifying than seeing your hard work help another. Bountiful Hound takes a strong hold in many facets to give back to charities, rescues, and organizations.
St. Mary's Animal Welfare League (SMAWL) is a rescue in Southern Maryland which consists of numerous fosters who care for dogs and cats that need a forever home. After seeing the tireless work that SMAWL provides to others, Chrissy decided to offer her help in the best way possible – offering captivating and powerful photos of pets in need of adoption. Several times a month Chrissy meets with fosters and photographs their beloved pets to help their exposure on their website and social media to get adopted.
The loss of a loved one leaves a scar behind, but can be turned into a beautiful reflection. There is a wonderful fund called,The Camden Fund, which is named after the loss of a beloved dog, Camden. The owner was so touched by the great care at a veterinary hospital that she donates money each month to be placed in The Camden Fund. This fund is at the hospital is used for owners who may have trouble covering their bills during a difficult time.
In 2015, Chrissy developed the idea for a project to benefit this fund. With her creativity and uniqueness, she began the project of a pin-up calendar – Veterinary style! With the collaboration of her fellow co-workers and some talented individuals, a calendar was created.Chrissy was the makeup stylist, set design, photographer, and editor for this project. This was shot over a two-day period with hours in the editing room, but it was all worth it. The Camden Fund raised a substantial amount of money and the calendar was a complete success!
Each year, Chrissy and Beasley also participate in several 5k runs and events to benefit local shelters and rescues. These races are specifically chosen so that the proceeds go to a good cause to better the lives of people or animals. Each year we have many races lined up, so keep a lookout on our Facebook page!