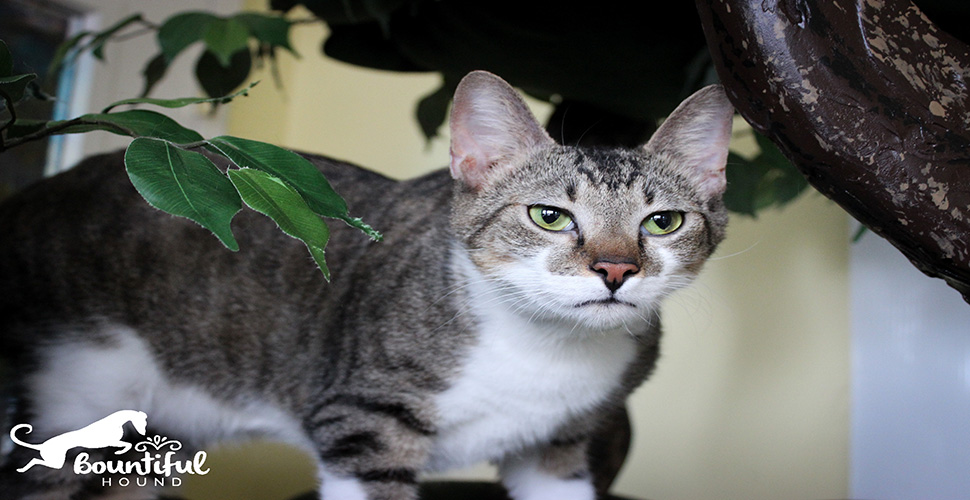 Testimonials
"Chrissy created a comfortable, enjoyable, and creative photography session for my pets and family members. Working with her creative eye and warm, compassionate personality really made for a wonderful experience.
The photos were professional with a personal touch that captured our family and personalities - both furry and human alike! She was always open to suggestions and used her knowledge of lighting and photography to capture the natural beauty of our surroundings.
Thank you Chrissy for the beautiful photos that captured our "family" just as we had hoped!" -Meg Hamilton, RVT
"For years my husband and I wanted to do Christmas card photos with our dogs since they are the only 'kids' we have. However, I never felt there was anyone that would have the patience and understanding (and talent) to work with pets…until we met Chrissy.
Having done modeling, Chrissy understands what looks good and has the patience to get the good shots. Being a novice dog trainer is also a plus because she is always prepared for any pet personality! Our pictures came out great and it was a very pleasant experience! We would highly recommend her!" -Autumn Terry, DVM