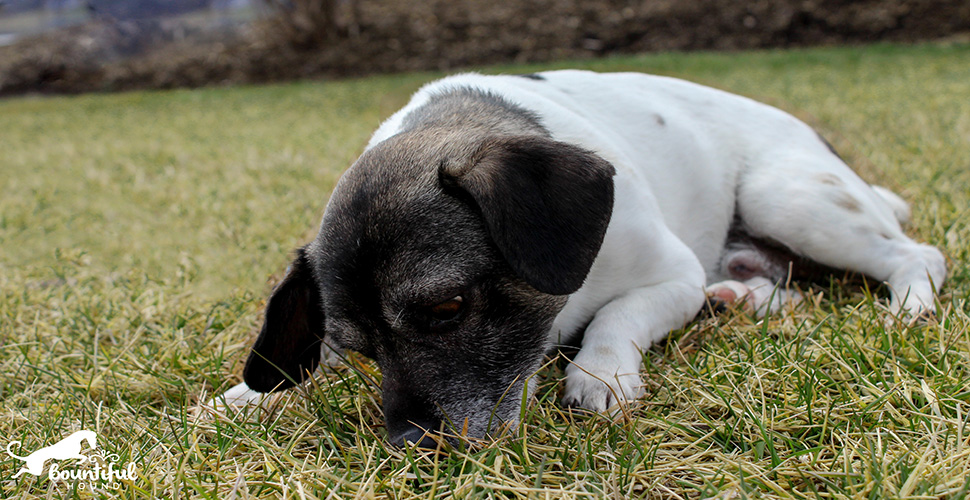 FAQ
Why am I signing a model/property release?
We have you sign this legal release to grant us permission to use the photographs from your session for our website, portfolio, and social media pages (Facebook and Twitter). We enjoy sharing our work and would love to include your pet, too! If you have any further questions about this release, please let us know.
We protect our clients. We promise to never sell your photos to stock image agencies or other commercial places. If we ever have a company confront us for use of a photo, we will only grant permission with your written consent.
Do I get the copyright to my images?
So, what exactly is a copyright? Under the Federal Copyright Act, a copyright begins the moment a photograph is created by a professional photographer. This photo belongs to the photographer. A client, who commissions and purchases the digital or print photograph, does not obtain ownership of the copyright, and any transfer of copyright ownership must be cited explicitly in writing.
In the end, you will not own the copyright to your images. However, please do not cringe! Even though you do not own the copyright, you still will retain your photos for personal use as mutually agreed in the contract. Personal use includes social media, printing, or other uses. The copyright will remain with the photographer who created the image.
What about the RAW files. Can I have all of them?
With careful thought, we do not give away all RAW files. During a session, we take hundreds of photos. We carefully sort through the ones that have closed eyes, slobbery shoestrings, or awkward expressions to find the best collection of your pet. We want to provide priceless photos of your beloved family member, so please trust us during this process to choose the best images. Don't you worry- there will be plenty to choose from!