Product Reviews
Get all the latest news and reviews on relevant Dog gear & apparel, chews & toys, food & treats, health, home, and events.
Gear & Apparel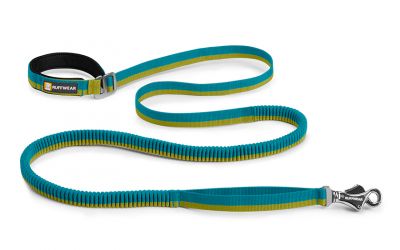 For the dog owner with a multitude of activities, you may want to check out this unique piece of gear that can accommodate to all of your active needs....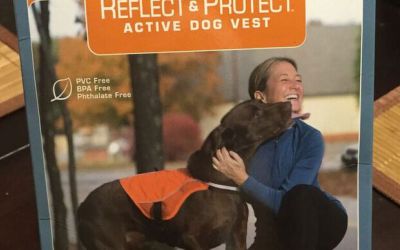 When you are walking your dog at night, it is important that both you and your pet are visible. This is useful for neighborhoods as well as hiking on the trails. For example, Beasley and I always dress in brighter colors while hiking different…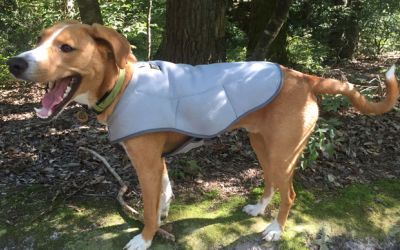 As many of you may know, the summer's heat can really scorch your outdoor activities. What happens when you play in the heat? You sweat! Unfortunately, dogs do not cool down easily like humans. This leaves our furry friends at high risk of…
---
Chews & Toys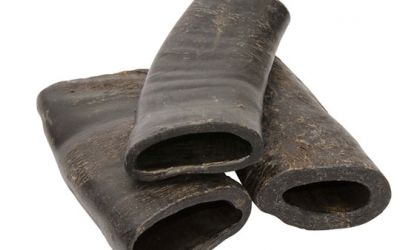 It always surprises me to see the newest dog chews on the market. I can still remember the excitement when the glorious bully stick hit the stores – healthy and takes a while to devour!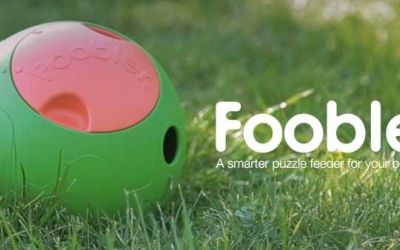 What a funny name, right? This little gem came to my household from my friend and fellow veterinarian, Jenn. Her dog did not have quite the patience and preferred to try to destroy it rather than figure out the treat-release mechanism. So this unique…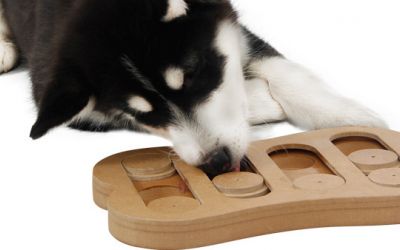 I am getting that look again. Beasley has exhausted the use of his squeaker toys and whining at my feet for more playtime. As much as he loves to chew, I can also tell that he enjoys mental stimulation. This got me to explore the world of dog toy…
---
Foods & Treats
---
Health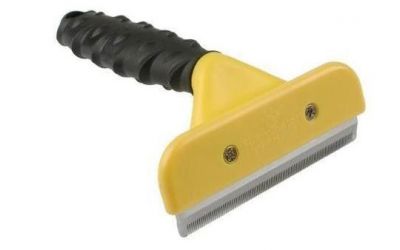 Everyone enjoys the arrival of spring weather. The cold, dreary winter transitions into blooming flowers, trees, and the warm spring air. Beasley enjoys the warmer weather, too! He loves to bask in the sun on the deck and takes in all of the fresh…
---
Home
There is a special place in each of our hearts for our pets that show us endless love and friendship. I know for a fact my dog has changed my life for the better and it's all because of his unconditional love for who I am.
---
Places & Events